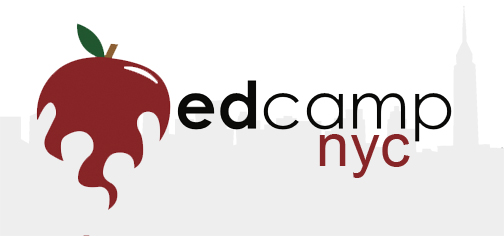 EdCamp NYC
is this Saturday! I'll be heading to NYC to learn and share with other educators in the area. Best of all, this learning will be free.
The event will be held at
The School at Columbia University
. It's a great, relaxed atmosphere to learn and create.
The schedule for the day follows an unconference format. This means that any person attending can be a presenter. I'm considering sharing a session and discussion on Google Earth. We'll see. ;-)
I encourage you to join me! Tickets are FREE! Let's learn, unlearn, and relearn together.