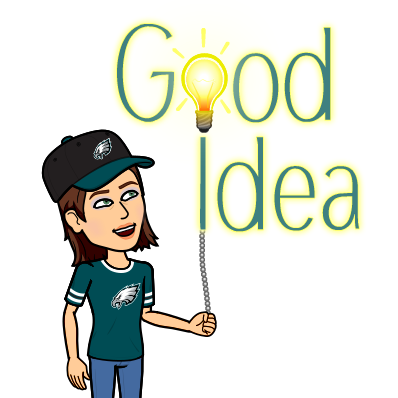 It's that time of year: The time when we welcome brand new teachers into our schools, districts, and learning organizations. As experienced educators, we know how challenging the first year can be. That's why it's critical to have a FANTASTIC program for new teachers in place. The investment is well worth it.
When it comes to designing an effective teacher onboarding program, it's imperative to be intentional and iterative. Learning engagement is critical to long-term memory, fast recall, and the transfer of information across contexts.
Here are a few qualities that are "must haves" in your teacher onboarding process this month:
Start with the WHY
Adults need to understand how what they're learning fits into the bigger picture. Beginning here gives adults a mental schema for all the new learning that follows.
Give lots of feedback
Constant feedback is a must. Whether it's manifest through observations, lesson plan reviews, or regular reflections, ensure that new teachers have a constant awareness of how they're doing at your school or district.
Use humor
There's no reason why learning can't be fun and entertaining. We want people to be PUMPED to come to work every day, and a little bit of humor never hurts. Even the Washington Post agrees that cat memes are the universal language.
Keep it social
Research shows that social learning is much more effective for adults. Quick-talks from various leaders in the organization, rapid-fire share sessions, and ongoing discussions help people to feel involved in the learning.
Create healthy mentorships intentionally across the organization
When people join a new organization, the number of relationships they build in the first few weeks is critical to their long-term success. The onboarding process should help people to find allies across the organization to support them. This should include other teachers of course, but it should also include others. Ensure that every new teacher feels comfortable with all different types of members in the community.
Be transparent about the impact of the onboarding process on future productivity
High performing educators need to know that their investment in training will pay off. How does performance in the onboarding process affect overall success? Share the data with people early and often.
What are you doing to rachet up the new teacher onboarding process at your school this year?
Let me know in the comments!