I know that many of us are about to embark on a brief respite before school resumes again. For me, this is a time to explore new ideas and lots of great books!
If you're looking for great summer reads, here are my top 3 recommendations to get you ready for next year. (Leave your suggestions for me in the comments or tweet me!)
1)
Are You Fully Charged? by Rath
This book helps you determine if you're actually maximizing your health and productivity. It covers topics such as the need for quick wins, mission-driven work, and social experiences in our work. While many of the topics are related to other books I've read, it was a nice soup to nuts summary.
2)
Think Like A Freak by Levitt and Dubner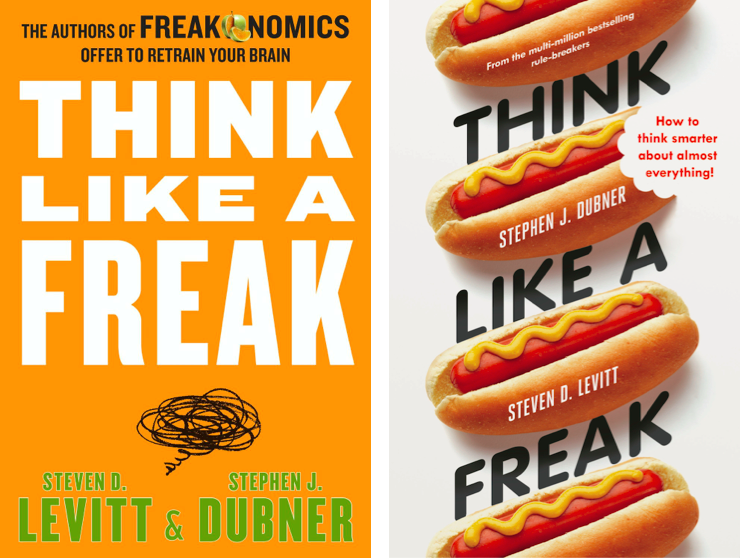 This book, from the authors of Freakonomics, helps us identify and hone thinking strategies to unleash our inner creativity. From topics such as "the value of quitting" to "persuading people who don't want to be persuaded." Not only are there engaging stories, but there are also practical tips that can certainly inform your instruction next year.
3)
Rework by Fried and Hansson
This book from 37 Signals helps you reframe which work makes you most impactful. I like this book because it features brief stories or manifestos that you can easily reuse or post for quick reference. It questions traditional thinking about how we spend our working lives and also reminds us that our own expectations can one of the strongest forces holding us back. Enjoy!